Dr. Paul Glat will perform your custom mommy makeover in Philadelphia to restore or enhance your pre-baby body. Want to see how Dr. Glat has helped others like you? Visit our mommy makeover before and after photo gallery! Dr. Glat also performs custom body contouring for men!
What is a Mommy Makeover?
For women, there is no life experience more rewarding than the gift of motherhood. Unfortunately, the modern mother's busy schedule makes it difficult to get into shape after childbirth, and you may have stretch marks, drooping breasts, excess fat, and other physical after-effects of pregnancy.
Our mommy makeover in Philadelphia performed by Dr. Paul M. Glat allows you the opportunity to restore a firm, fit, youthful figure with a single surgical visit, rather than a series of separate procedures and recovery periods.
Every mommy makeover procedure incorporates a suite of the most advanced cosmetic surgery techniques, and the result is a healthy, stunning, natural beauty. Your mommy makeover may include the following procedures:
What are the Benefits of a Mommy Makeover
in Philadelphia?
Benefits vary from patient to patient depending on which procedures were done. Generally, benefits include:
Enhanced, lifted, or more shapely, youthful breasts

A tighter, firmer abdomen

A more youthful figure

Overall restoration and enhancement of your body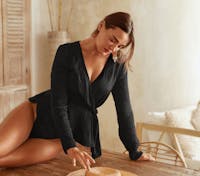 Am I a Candidate?
Women who have finished having children and who are in good general health are typically good candidates for a mommy makeover. Candidates must meet the following general requirements:
Near or at ideal body weight

Non-smoker

Realistic expectations for this procedure

Concerned with breast deflation or other breast issues, tummy laxity or skin changes after

Has had children
What Will My Mommy Makeover Cost?
Dr. Glat and his staff look forward to working with you to develop plastic surgery goals that help you look and feel your best. Costs associated with a mommy makeover in Philadelphia vary by patient, and we offer CareCredit® financing so you can get the treatment you want when you want it. Check our Current Specials.
Mommy Makeover Body Contouring
The hormonal changes that occur during pregnancy sometimes cause stubborn fat deposits that are difficult to shed through diet and exercise alone. To help mothers experiencing these problems, our mommy makeover procedure in Philadelphia includes a variety of advanced body contouring techniques such as liposuction, abdominoplasty (tummy tuck), thigh lift, and arm lift.
If liposuction is needed, Dr. Paul M. Glat will place discreet incisions and use suction to remove excess fat. The tummy tuck procedure involves tightening the stomach muscles and removing extra skin to create a flatter abdomen. Thigh and arm lifts entail trimming away extra folds of skin and tissue that hang from the arms and legs, making them slimmer and more attractive. In combination, these procedures can restore your pre-pregnancy figure.
Mommy Makeover
Breast Lift & Breast Augmentation
Pregnancy and breastfeeding may leave your breasts looking stretched and drooping. As a part of the mommy makeover procedure, Dr. Paul M. Glat offers a combination of breast procedures, including breast lift surgery and breast augmentation surgery, to restore your breasts to their pre-pregnancy firm, rounded look.

During breast lift surgery, Dr. Glat will reshape and reposition the breasts to restore them to their pre-pregnancy location on the chest. If you experienced a reduction in breast volume as a result of breastfeeding, breast augmentation with implants could restore the breasts to their pre-pregnancy shape, size, and firmness. Breast augmentation surgery also offers you the opportunity to increase your breast size if you wish to do so.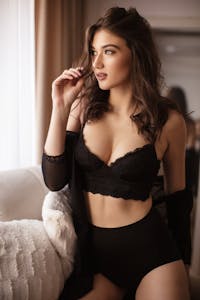 Why Choose Dr. Paul Glat?
If you are considering restoring your pre-baby body, you want the result to be smooth, contoured, lifted, and youthful. Dr. Paul Glat is an exceptionally talented plastic surgeon who focuses on creating beautiful results and is dedicated to providing a superior patient experience. Your journey to a restored body will be under the care of Dr. Glat and his hand-selected team of professionals in a warm, inviting, exclusive atmosphere, rather than a cold, clinical experience.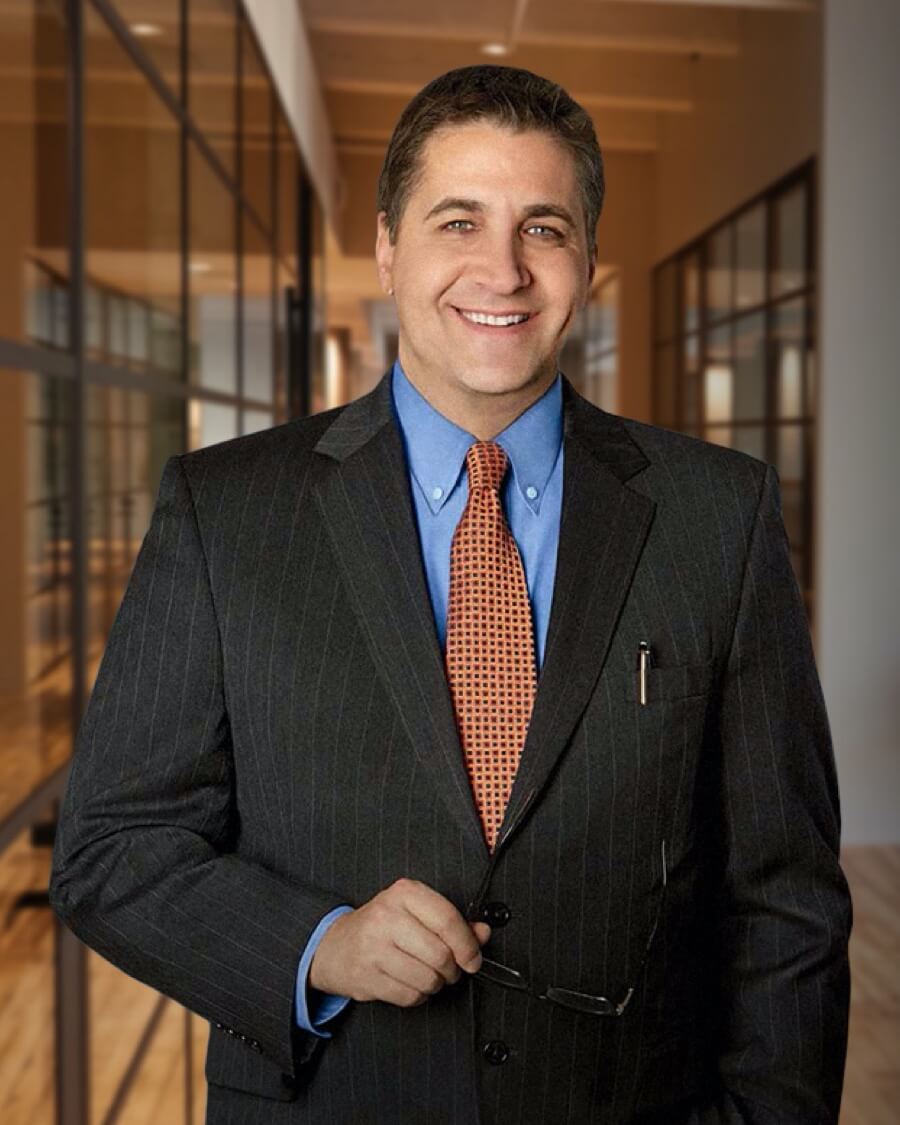 Mommy Makeover FAQ
When is the best time to have a mommy makeover?
If you are done having children and plan to have no more in the future, wait until at least six months after childbirth to ensure your body is fully recovered.
Will there be scars?
With any surgical procedure that involves incisions, there will be scarring. Dr. Glat uses precise, exact incision locations to minimize and hide scars.
Are all procedures performed at the same time?
In some cases, a mommy makeover can be performed during one single operation. Depending on the combination of procedures, your mommy makeover may need to be done in more than one surgical session.
How can I maintain results after a mommy makeover?
To help maintain your results, keep up a healthy lifestyle, including following a proper diet and exercise. Do not smoke.